Argana Zeit Saves Halloween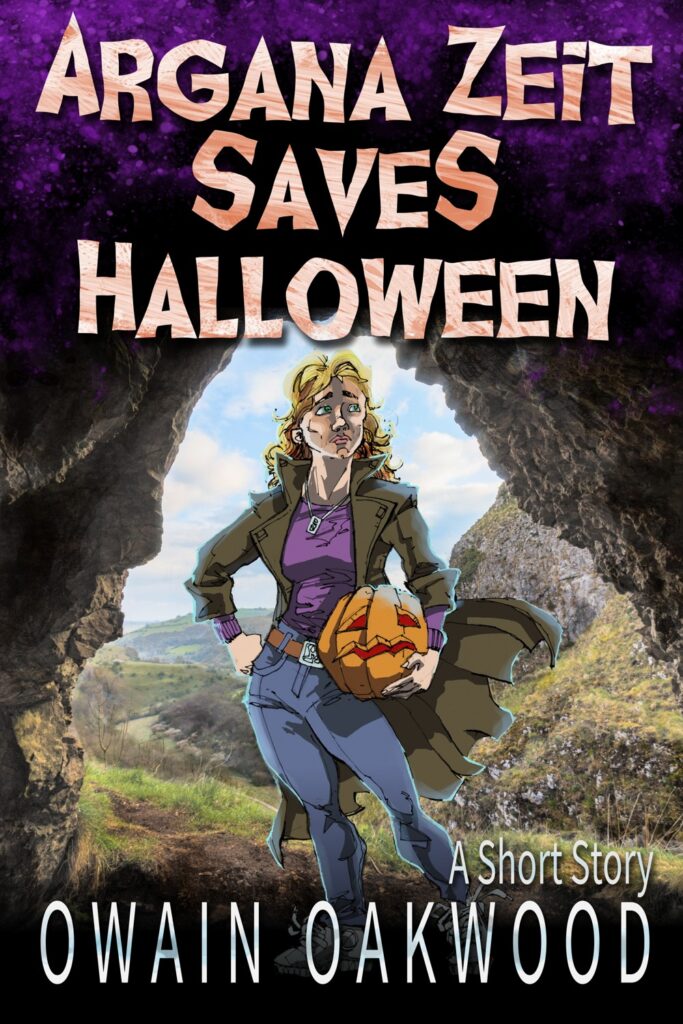 It's Halloween so naturally paranormal investigator Argana Zeit would like nothing more than to stay in and keep her head down. Some chance! When illegal ravers are abducted in the woods on her patch, she'll get dragged into this mystery.
Pour yourself a bowl of pumpkin soup and settle down for an hour or two to enjoy paranormal shenanigans.
UK https://www.amazon.co.uk/dp/B09KH5YX9L