Argana Zeit and the Educated Dead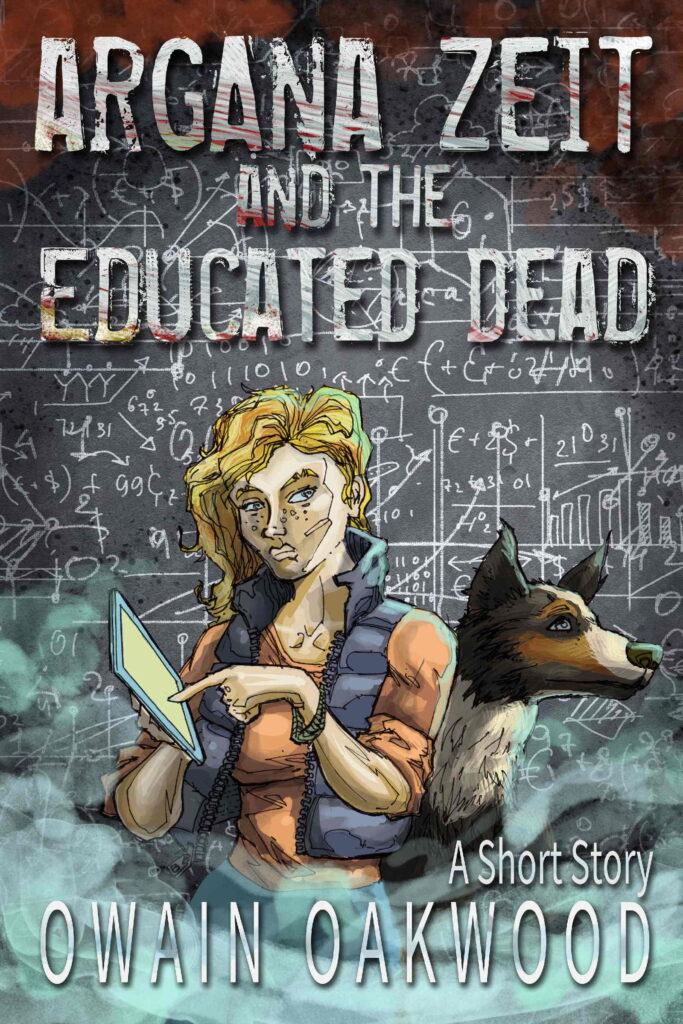 Who says you can't teach the old dead new tricks? But is Dupont's school for the recently expired the real deal … or a clever scam? When Argana Zeit investigates, there's more on the line than she realises in this cosy British horror.

Come and find out in this long short story! It features in The Devil in Derbyshire, available here.