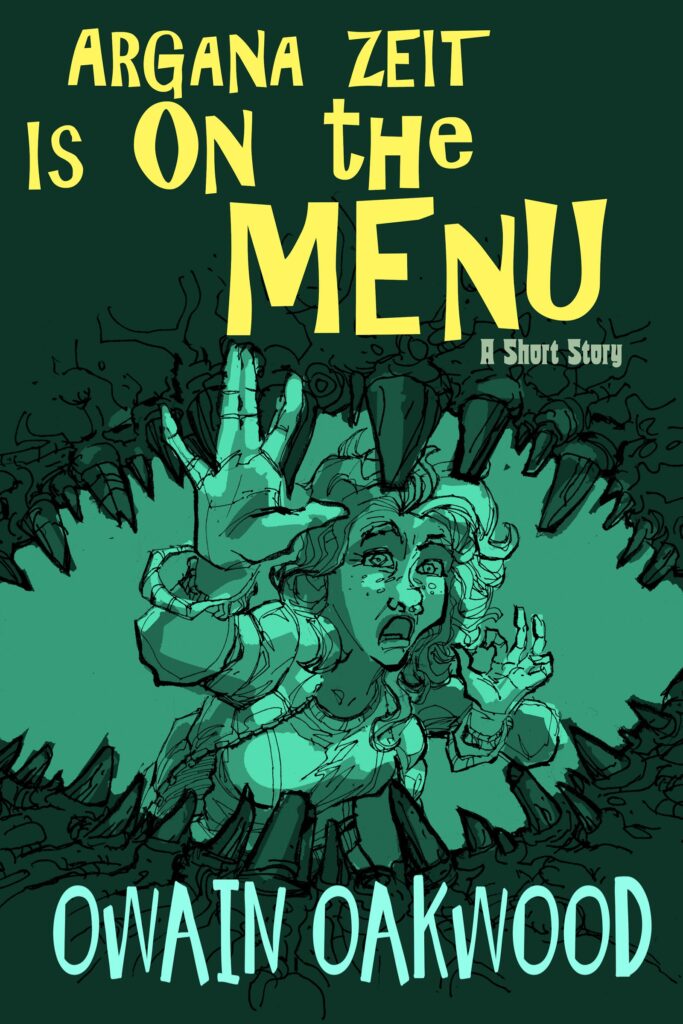 Follow the recipe, they said. It will be easy, they said. But what happens when the recipe is a summoning spell in disguise? Bad stuff, that's what. That's when you have to call in Argana Zeit, finest* paranormal investigator in the Peak District.
Argana Zeit is reunited with Fred Constable in their latest outing, an action-heavy adventure described by one reader as 'this is what Dr Who ought to be'.
*Amateur
Included in Paranormal in the Peaks, available here.